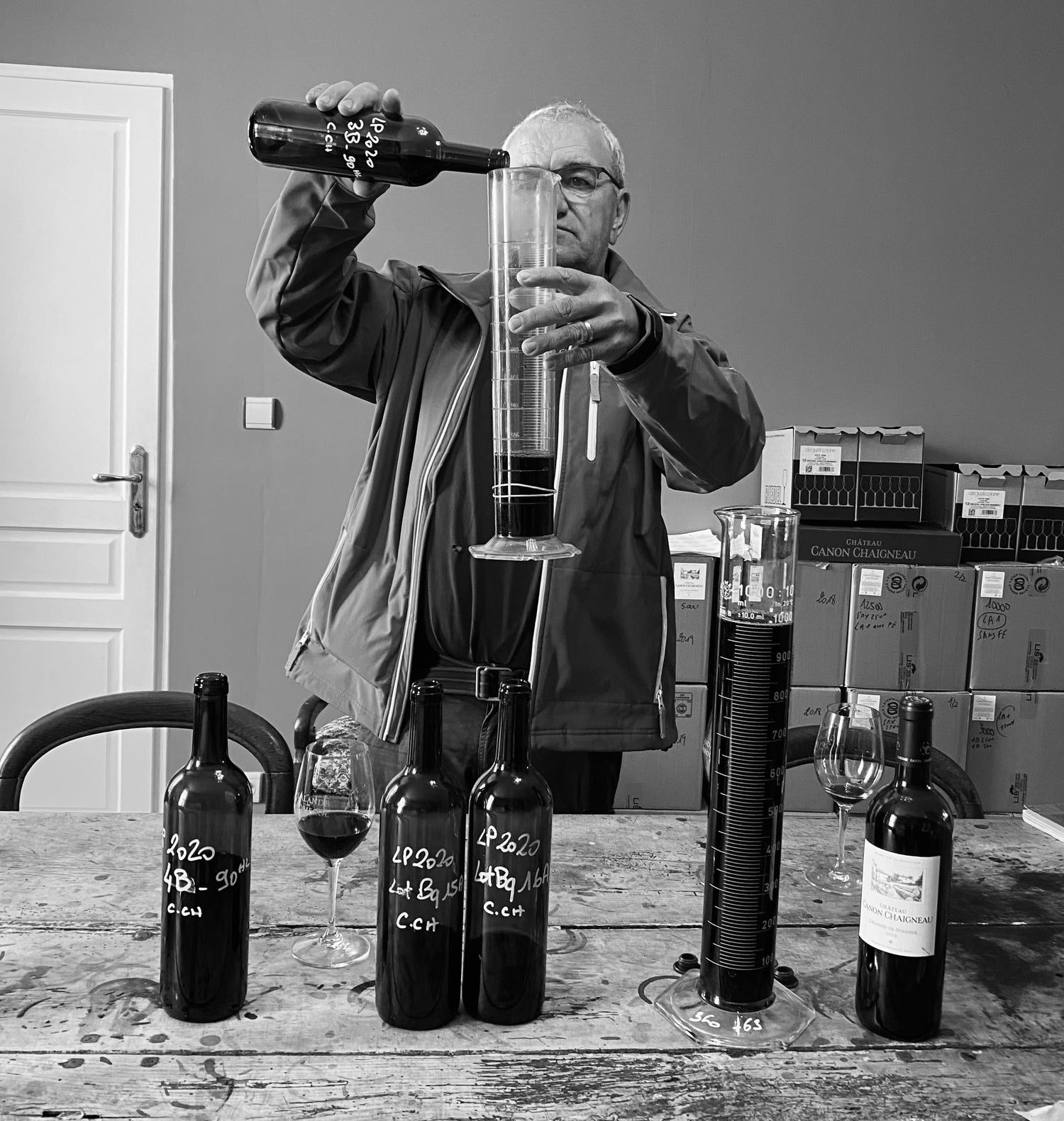 Our Winemaker
Thierry Garnaud has been in charge of the chai here since 1995, & will continue to make the wine for some years to come, now passing on his knowledge & technique to Marine & Romik..
Thierry was maître de chai and winemaker at Château Cheval Blanc from 1988 – 2018, and responsible for such 100 point legends as the
'90, '98, '00, '03, '05, '06, '08, '10, '15 & '16 His savoir-faire and talent is undisputed.

Thierry lovingly crafts the Grand Vin and our new creation, Cuve 8a, wine with the same passion & alchemy that he had at Cheval Blanc
the wines share the same 'iron fist in velvet glove' structure & sensuality.
His methods are clearly his own; but the premise is one of letting the vines and the grapes do the talking, with minimal intervention, and according to traditional methods.
Core to his beliefs is that wines should not be too heavy, concentrated or extracted, and avoiding many modern practises which can lead to over alcoholic, 'heady' wines.
We aim for wines that are delicious, drinkable & complex;
representative of both terroir and vintage, they are singular, original & unmistakeable.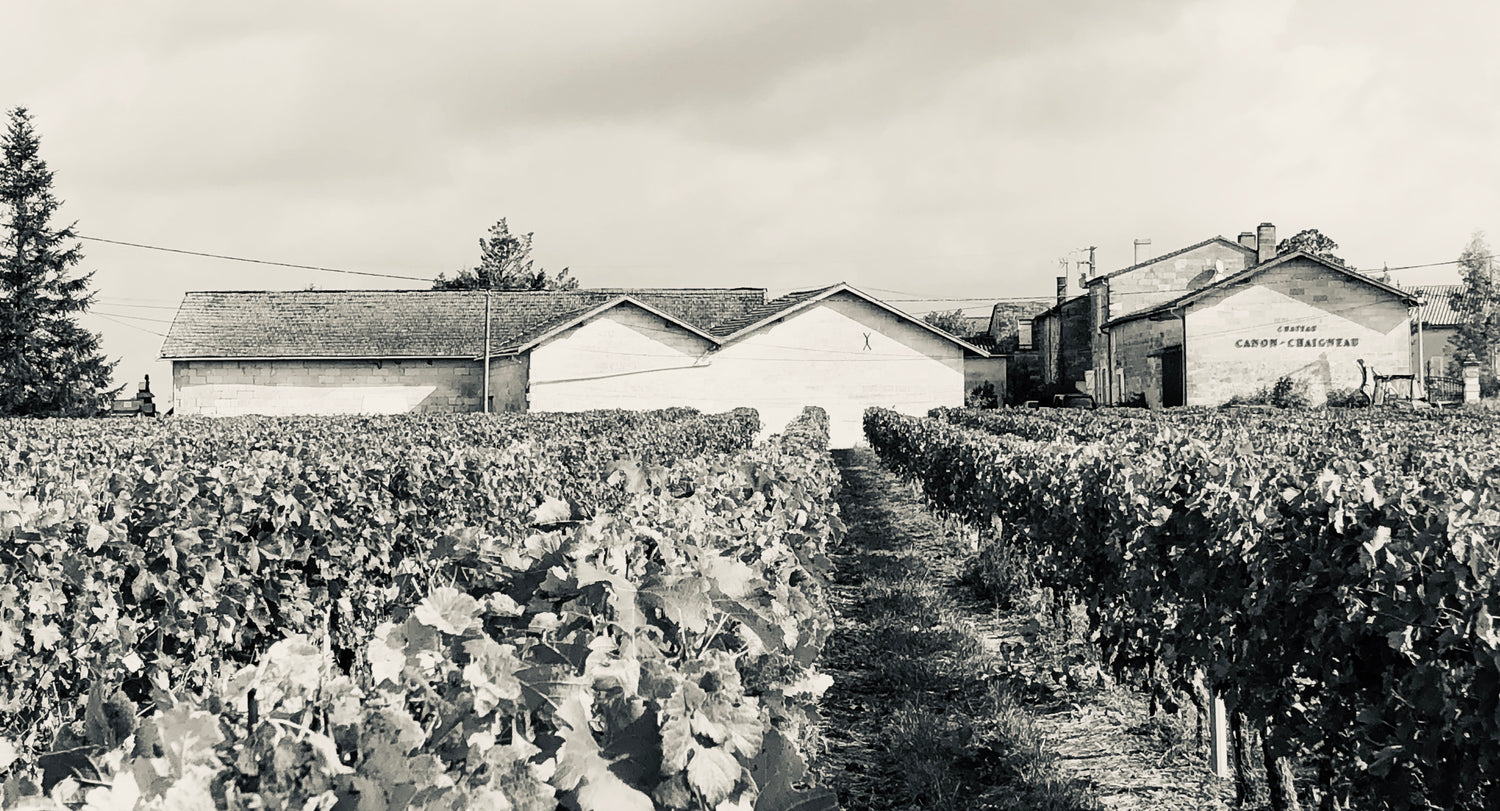 La lutte raisonée
Thierry is assisted in this work by childhood friend & partner in wine Louis Marin - who acts as 'chef de culture' here; a protector and mentor for our 100,000 little plants.
Making sure they are pruned & folded through the winter months, then well looked after during the spring.

Treatments to our vines are minimal, we have always produced according to 'La lutte raisonnée' (literally 'the reasoned struggle') - using much less chemicals than conventional growers.
Indeed we were awarded 'Haute valeur Environmental' ('High Environmental Value') - the Top tier - by the Ministry of Agriculture in 2020.
This came in in recognition of our clean and green vineyard practises; including our respect for biodiversity as well as sound land & irrigation practices.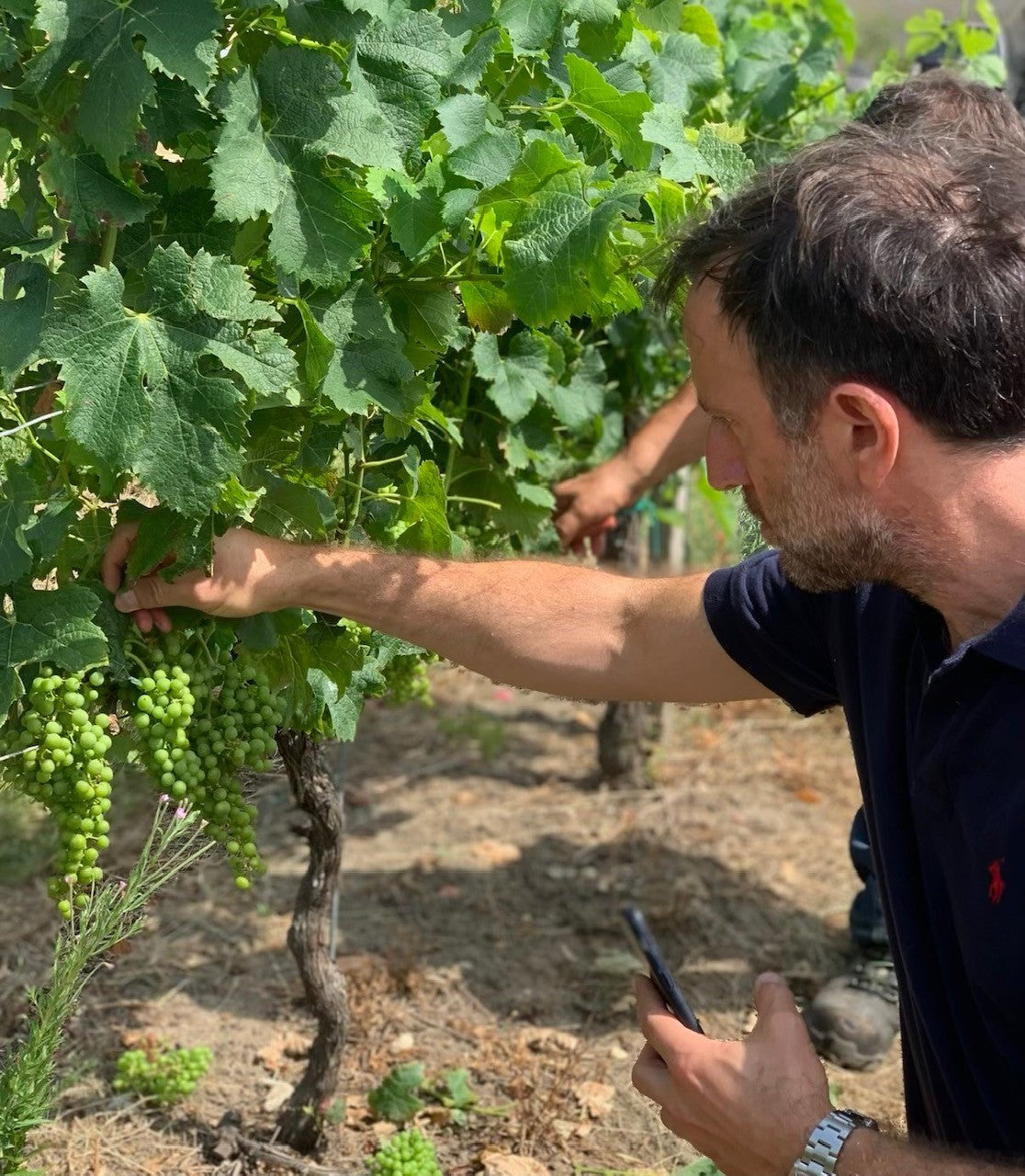 The Harvest
Choosing the absolute optimal time for harvest is fundamental; too early and wines can be too vegetal / green. Too late can mean over ripeness, a flaw often found in wines where producers try to push maturity, concentration and alcohol levels too far.
Depending on the level of sunshine, we may 'de-leaf' in the summer, to provide our vines with a little bit more sun.
On some parcels, we practise a 'green harvest', removing some some of the fruit; which does reduce yield slightly - but does encourage that which remains to plumpen up.
We harvest our vineyard parcel by parcel, allowing us to achieve optimal maturity. This also allows us to taste through the distinct terroirs individually, and blend the most suitable lots into our different wines.
Afterwards, we destem to around 95%, leaving a just little for added complexity.

Selection on the sorting table is extremely strict, with five people on deck at any time. Ensuring only fruit of the highest quality is chosen.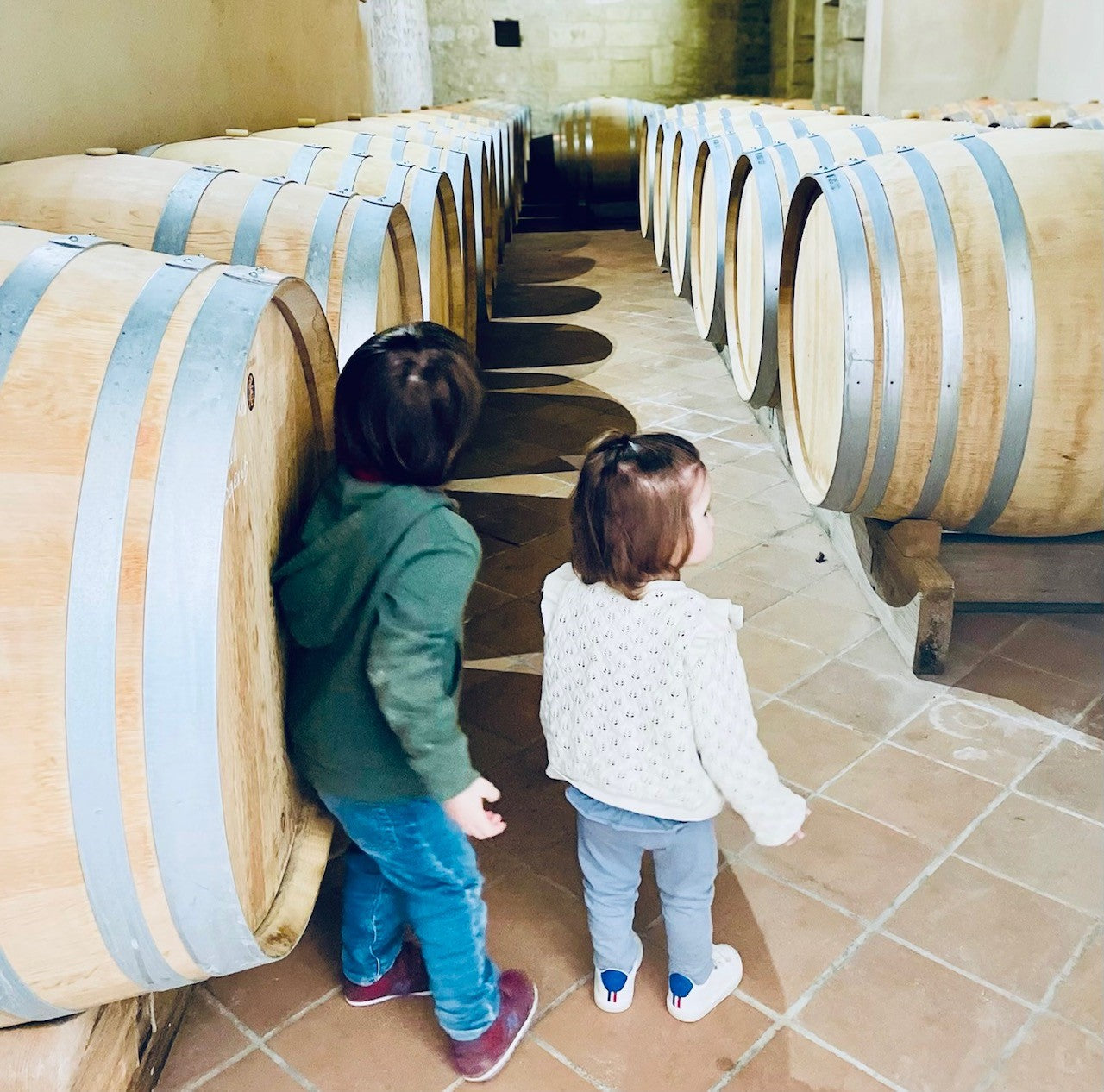 Vinification
We vinify in traditionally equipped, excellent quality cement cuves.
These differ in size, corresponding to the parcels they represent - from our smallest at 44 hectolitres
(1 hectolitre = 100 litres = 133 bottles)
all the way up to 150 hectolitres.

Vinification generally takes place over a 14 day period, with three 'remontages' per day.
this is a painstaking & labour intensive process, involving pumping the wine in and out of our cuves, to ensure a gentle and complete extraction. 
Post vinification, we select around 35% to be aged in new, one or two year old 500 litre French oak barrels, from master Tonneliers, Sylvain, Demptos & Taransaud.
We taste through all the different barrels, regularly assessing their progress.
We then perform trial 'assemblages' - the process of blending the different lots to create the best possible version of our sensational terroir.
After around 20 months of ageing, the wines are gently bottled. Ready to be labelled and capsuled on demand, so they arrive in perfect condition to your door...
See available wines
It's a long and painstaking journey, from soil to vine to grape to cuvée to cask to bottle. We hope you enjoy our wines.
Classic Tasting Case (6 Bottles)
Regular price
Sale price
$180.00 USD
$180.00 USD
Sale
Sold out
View full details