Château Canon Chaigneau has a long history, with wine first being cultivated on the rich land in Roman times, nearly 2,000 years ago. More recently, London born wine merchant Romik Arconian, & his partner, Marine Fontana - a trained viticulturalist - have taken over the vineyard. We are supported by our two young children, with a few close friends as investors.

Understanding the importance of that long legacy, we are delighted to have been able to maintain close ties with the previous owners - the Marin family - who have owned & operated the estate since the 60's, and remain shareholders to this day. Indeed, Louis Marin, stayed on as 'Chef de Culture'; a role he has undertaken for almost 40 years.

We all firmly believe that Canon Chaigneau is one of the most wonderful, complex, fascinating and drinkable wines available on the planet today; with a true, independent heart of Bordeaux, an utterly magical terroir & of course, a legendary winemaker of undisputable talent...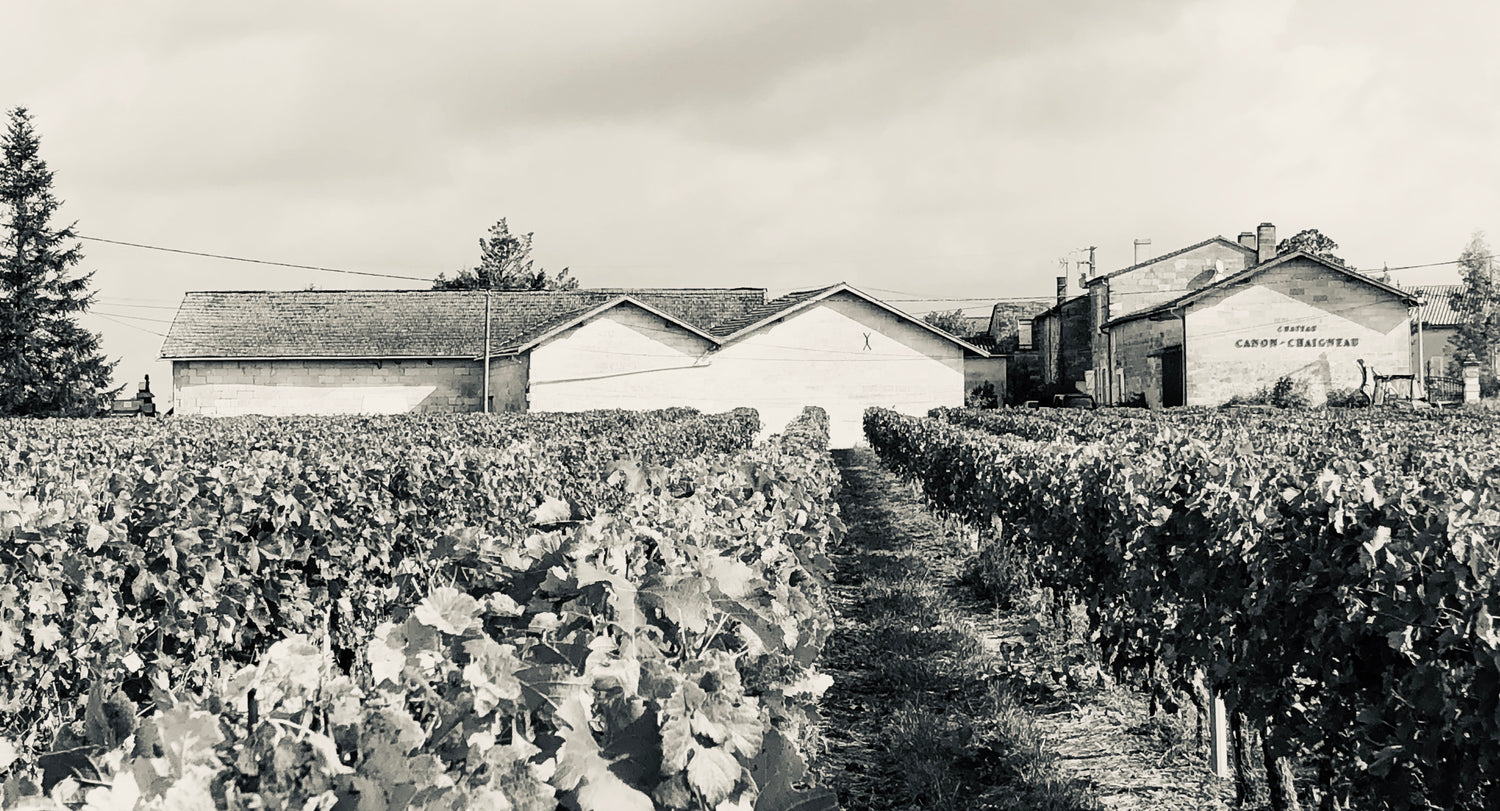 Our fabulous terroir
Château Canon Chaigneau is located then in the eastern side of the Lalande de Pomerol appellation on the Néac plateau, and just to the north of the Pomerol plateau, where the likes of Petrus, Lafleur, la Conseillante and Clinet can be found.
At Canon Chaigneau, we are lucky enough to have a terroir of clay, limestone & iron deposits; indeed very similar to those great names just to the south, a terroir adding genuine complexity and making for excellent, refined & age worthy wines. 
Indeed, the Romans recognised the greatness of our terroir, and winemaking began here almost 2000 years ago...
Learn More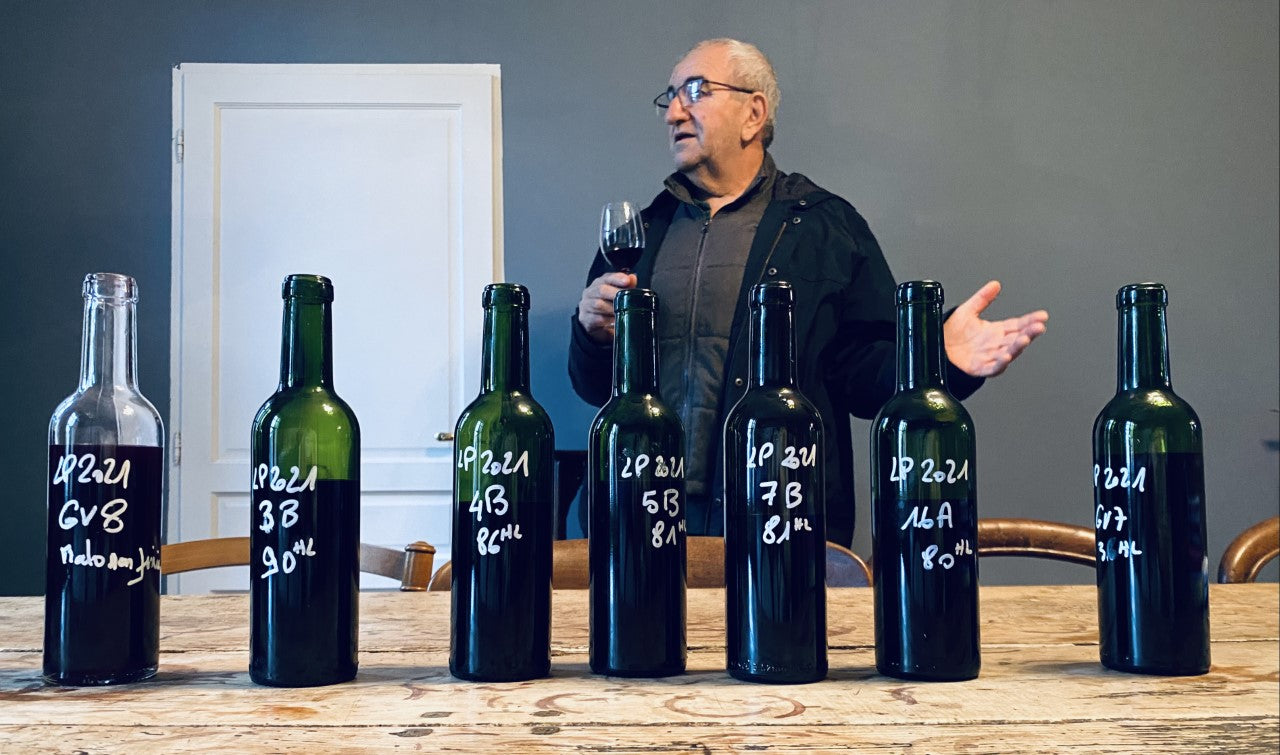 A legendary winemarker
Thierry Garnaud has been in charge of the chai since 1995, & will continue to make the wine for some years to come.
Thierry was maître de chai at Cheval Blanc from 1988 – 2018, responsible for such 100 point legends as the 1990, '98, 2000, '03, '05, '06, '08, '10, '15 & 2016.
His savoir-faire and talent is undisputed; making the wine with the same passion & alchemy that he had at Cheval Blanc, the wines share the same 'iron fist in velvet glove' structure & sensuality.
Although the wines he has made here are lesser known, the press of late has been unanimous in hailing their quality; Jeb Dunnuck calling our 2019 'impeccably made' and 'just undeniably delicious', our 2020 'wonderful', 'outstanding' and 'a hidden gem'. Colin Hay said of our 2003 'highly recommended, shockingly good' (aged 18 years old!), and Neal Martin, of our 2019 Cuve 8a 'fascinating', and 'quite delicious'.. see full notes & scores in our online store.
Discover a legend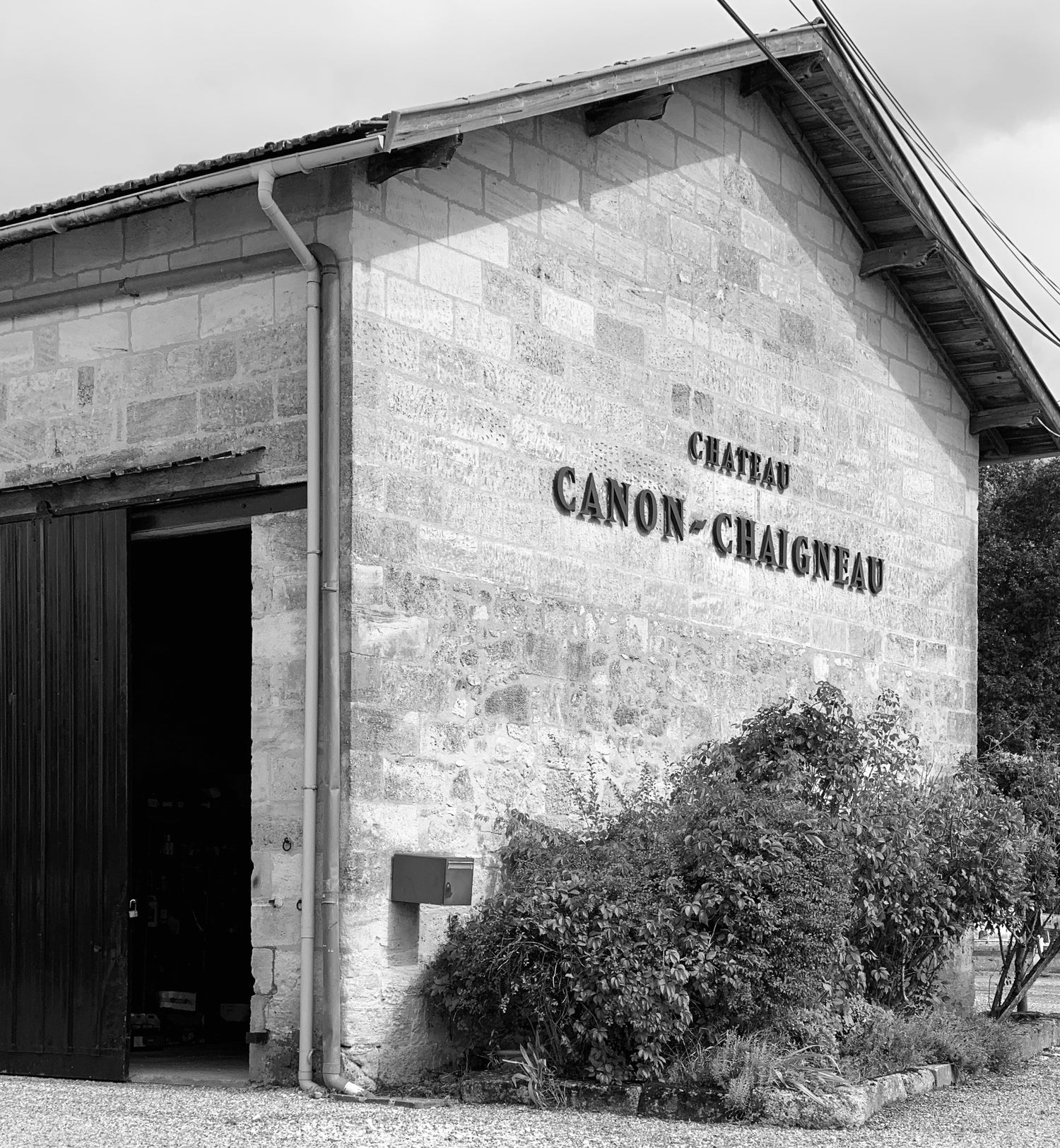 A classic winemaking facility
We specialise in blending tradition with modernity: from impeccably run vineyards, to top quality concrete vats.
Produced traditionally according to 'La lutte raisonnée' (literally 'the reasoned struggle') - using less chemicals than conventional growers.

We are 90% Merlot, 5% Cabernet & 5% Pressac
(More commonly known as Malbec, outside of Bordeaux)
with a good and regular harvest of ~120,000 bottles per year
We vinify in a traditionally equipped, excellent quality cement cuverie, then age in cement cuves and old oak barrels.
From the 2019 vintage onwards, the wine will be in 30% new French Oak.
The Vineyard