Our Appellation & Vineyard
'Glorious.. I imagine myself to be in Pomerol.' Colin Hay
Our 21 hectare vineyard sits on a superb terroir atop the Néac plateau..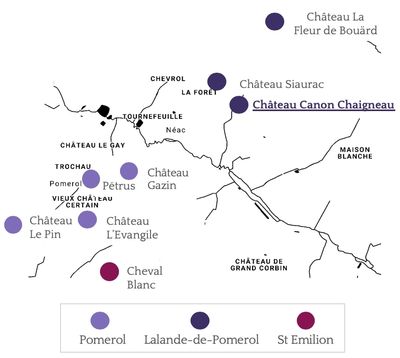 Appellation
The appellation covers two distinct terroirs: Lalande- de-Pomerol and Néac.
Château Canon Chaigneau is located in the heart of the much smaller part, the Néac plateau, a continuation of the Pomerol plateau.
If you are unfamiliar with the region, this is basically where some of the worlds' most delicious, profound, sought after, ageworthy (and expensive!) bottles are produced.
Legendary names such as Château Petrus, Chateau Lafleur, Chateau L'Evangile, & Chateau le Pin are just a few minutes drive to the south.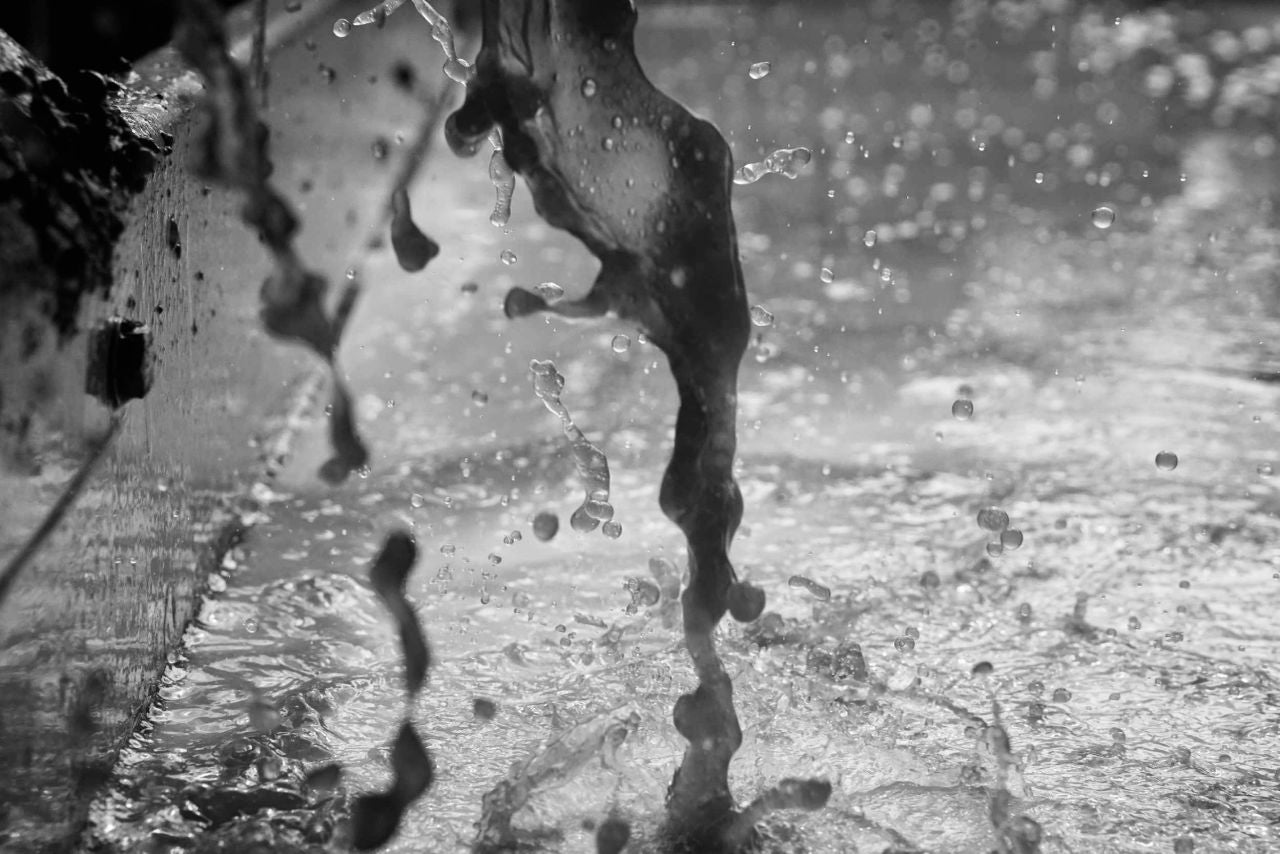 A rich terroir of Clay, Limestone & Iron
The Iron mineral soils adds depth and flavour.
creating a lush and full, long mouthfeel, typically giving a mineral/ferrous spiciness. When aged, this transforms to softer and mellower nuances of truffles, almonds, cedar and cinnamon. 
The Limestone in the soil ensures excellent water retention (springs and winters can be very wet indeed!) and adds further concentration, lift, energy, complexity and ageing potential.
The Clay means that the soils are insulated during warm summers, allowing the vines to benefit fully from long, hot summer days, without causing over ripeness and too much hydric stress. This means that our grapes arrive more easily at a perfect, rich maturity; giving them a deep, crimson hue and lush ripeness - translating to dense black and red fruit flavours in the wines, and a creamy, profound & concentrated profile.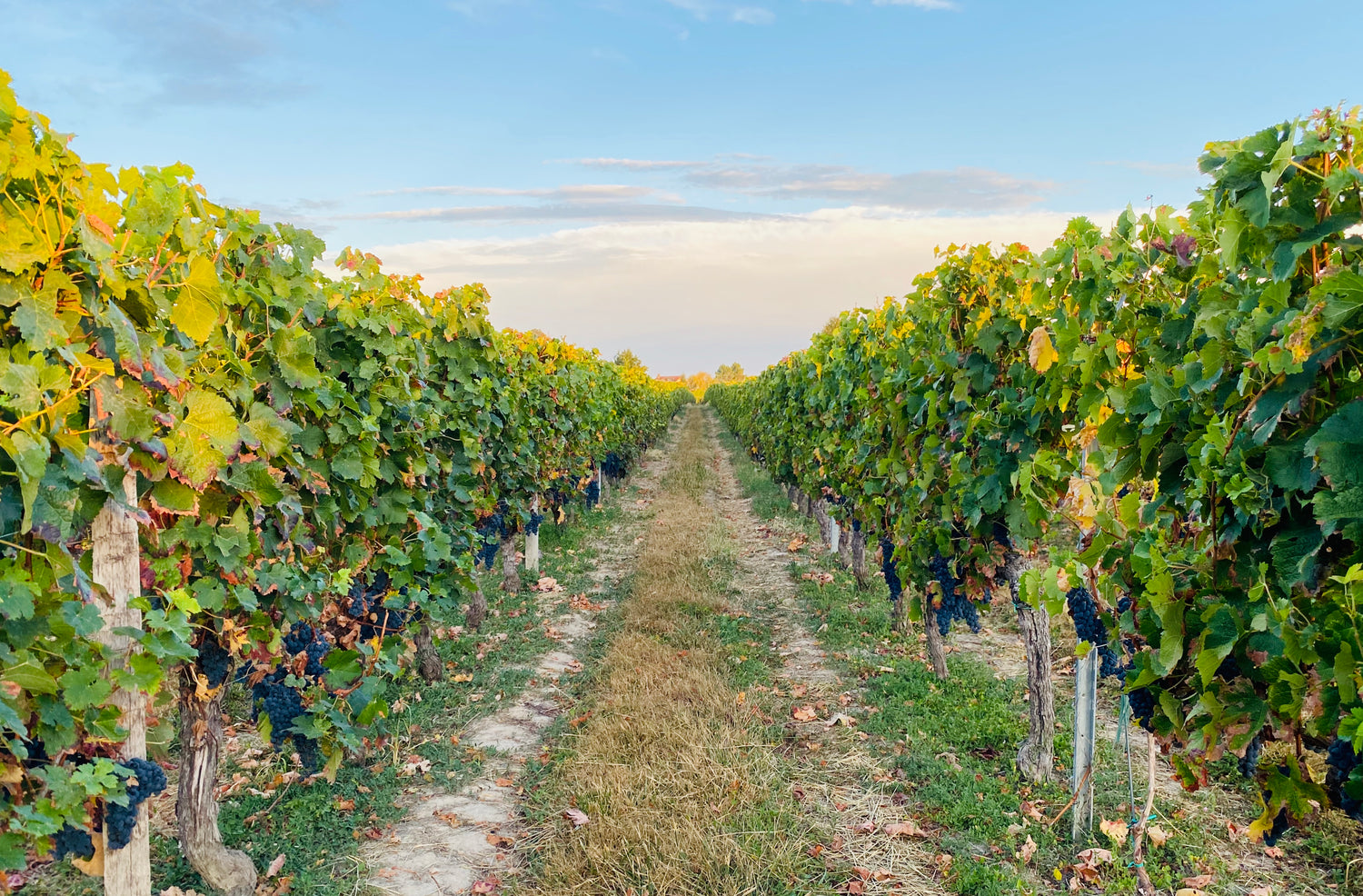 Great heights, deep roots
Chateau Canon Chaigneau sits at the highest point of the plateau, meaning that we have exceptionally deep soils, running down to the water table.
This means drainage is also optimal; water doesn't ever stagnate nor overbear vine roots, which are free explore the terroir below to their full potential!

It's worth noting that vines are very much like icebergs - what you see on top is a very small percentage of the whole plant. They generally grow around one metre per year below the surface.
Our vines are on average 35 years old, so there are a lot of roots down there (!) meaning that they'll absorb even more of the flavour profiles of our fabulous terroir.
Discover More about us
We have a good, but manageably sized, 20.72 hectare vineyard covering just over 2% of the whole appellation. Lalande de Pomerol is is in total around 1,050 hectares (and, like Pomerol, is a very small appellation, producing annually on average just around 5 000 0000 bottles for the world over). Our terroir is renowned prime 'merlot' country, & composes 93% of our vineyard.